Wildlands Eco-Forestry Inc is a locally owned, BC Forest Safety Council certified company based in the Columbia valley of British Columbia.  For over 13 years, Wildlands Eco-Forestry Inc. has been primarily focused on the current issues relating to the Wildland/urban interface.
Wildlands Eco-Forestry Inc has initiated or been involved with several wildfire prevention/forest fuel management projects involving local municipalities; (The District of Invermere, The City of Kimberley, Village of Radium Hot Springs), First Nations (Shuswap Band) and local community developers including Statesman (Pine Ridge development), Shickedanz Brothers (Elk Park Ranch) and Fairmont Hot Springs, as well as recently with Parks Canada and The Nature Conservancy of Canada.
Wildlands Eco-Forestry Inc has composed Community Wildfire Protection Plans for The Shuswap Band, and Timber Ridge, BC as well as assisting with the CWPP operational execution for the District of Invermere and revitalizing the CWPP program for the Village of Radium Hot Springs.
Some of our services include:
Community Forest fuel management strategies; Wildlands Eco-Forestry has successfully completed several projects within the Union of British Columbia Municipalities Strategic Wildfire Prevention Initiative program for various communities in southern British Columbia.
Project proposals, funding applications, budget development and management, etc. for municipalities, First Nations, Community Developers and various other clienteles.
Identification and assessment of wildfire hazards within the Wildland/urban interface utilizing industry standard methodologies.
Wildland Urban interface mitigation including project management & administration, planning, crew supervision, etc.
Provide field supervisors and mitigation crews for Wildland/urban interface management, Ecosystem Restoration projects & overall Forestry Industry operations.
Comprehensive, professional GPS & Mapping capabilities.
Wildlands Eco-Forestry Inc offers a full compliment of experienced, fully equipped crews for all forest management activities.
We provide a fully equipped ETV, (Ambulance) and OFA- Level III with H2s alive, CPR, etc.
* The ETV and OFA-Level III attendant are available for Lease as required, contact us for more information.
Wildlands Eco-Forestry Inc offers comprehensive, thorough solutions to 
Wildland/urban interface fuel management issues
. With professional field staff and a skilled competent workforce we are able to confidently offer a 100% client satisfaction guarantee we proudly and confidently stand behind.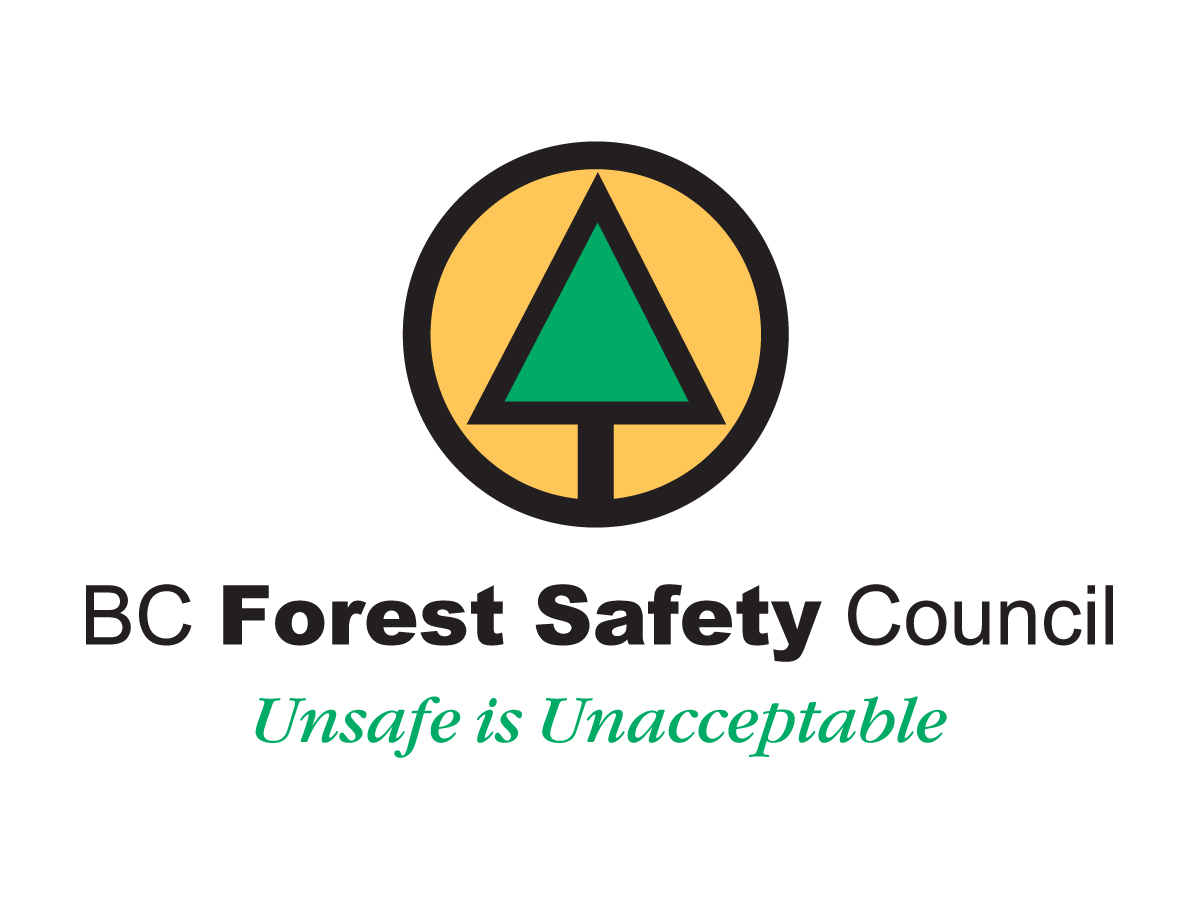 We are BC Forest Safety Council certified (#5130066).